I'm excited to present you a new, fresh, fantasy serie. Guardians Of Dreamland:
R
afael & the magic DarKNight

(Book 1)
Rafael's life isn't perfect, but when he is recruited by Centisom to become a Guardian Of Dreamland, he is far from thrilled to leave his family behind.
Guardians are destined to shelter, heal, nurture, and defend the sleeping children who visit Dreamland.
But Rafael's passion is for soccer. He isn't interested in learning magic, battling vicious monsters, and puzzling about his strange magical gifts while trying to avoid yet another bully.
As all his escape plans fail, Rafael and his new friends are caught in mysterious events that threaten to destroy Dreamland. The rise of the DarKNight compels Rafael to decide between his future and those of millions of innocents.
READ MORE
GRAB YOUR COPY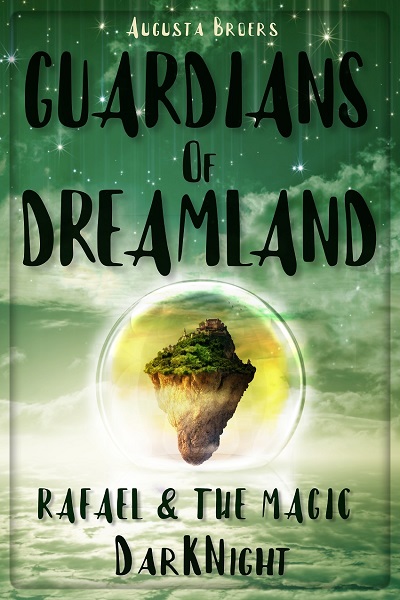 BLOG
Let's talk about life

Life is exciting, but sometimes hard. Let's talk about things that matter to us.
Grab your giveaway, one from 100 free kindle ebook (Guardians Of Dreamland). Unfortunately, it's still the old cover – but it's the same story, don't worry. Goodreads Book Giveaway Guardians[…]
Read more